Wage simulator
Joining ABC Portage is the easiest way to contract whith a employee in France. We guarantee the compliance with the French law and payroll services such as issuing the invoices and handling taxes and social security payments.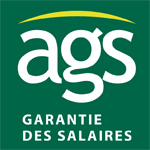 Salary Garantee
We contribuate to AGS, therefore your salary is protected in case of a fiscal procedure such as a bankruptcy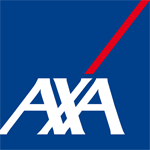 Financial Guarantee
In addition to the AGS, we have subscribed to a financial guarantee with AXA. Our employees salaries are therefore protected from any risk in case of any financial issue of the company.