About us
Created in 2004, ABC Portage is a recognized leader in the Freelance Administration industry. We are headquartered in Paris, France.  At present, the company numbers over 7300 consultants.
ABC Portage group provides services to foreign companies who want to develop business in France or to hire French staff.
Service quality
ABC Portage is a member of the trade union of wage portage specialists (PEPS). We are compliant with the Quality Charter and are ISO 9001-certified since 2008 by Veritas.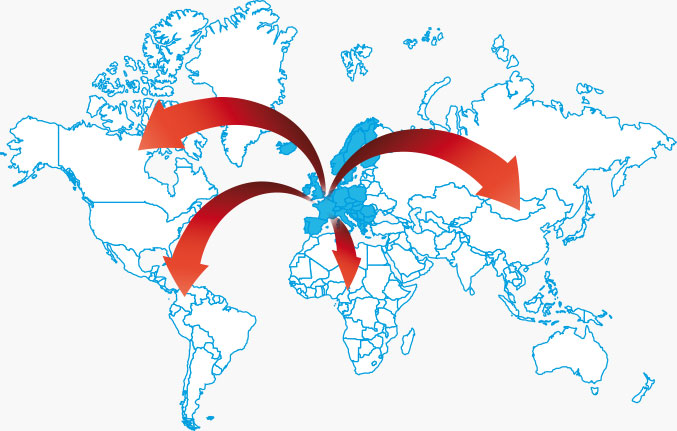 "25% of our clients are internationally based and come from a broad range of countries."
Which industries do ABC Portage's consultants specialize in?
IT
Training
Management
Sales
Marketing
Coaching
HR
Quality Assurance …
Testimonial
Sanâa MESTARI – Sales Director
We do not have an office in France.  For this reason, we decided to leave all of the billing to ABC Portage.  I am very pleased to have the assistance of ABC Portage.  I think it is important to say  that they were always available when we needed a solution.  Their team has been responsive to our every need, and they have proven to be an undeniable asset for our business. «